Open Sky Software supports international & local charities that have touched the lives of our staff, friends and families over the last 22 years. Please help Open Sky support these agencies for good in our world.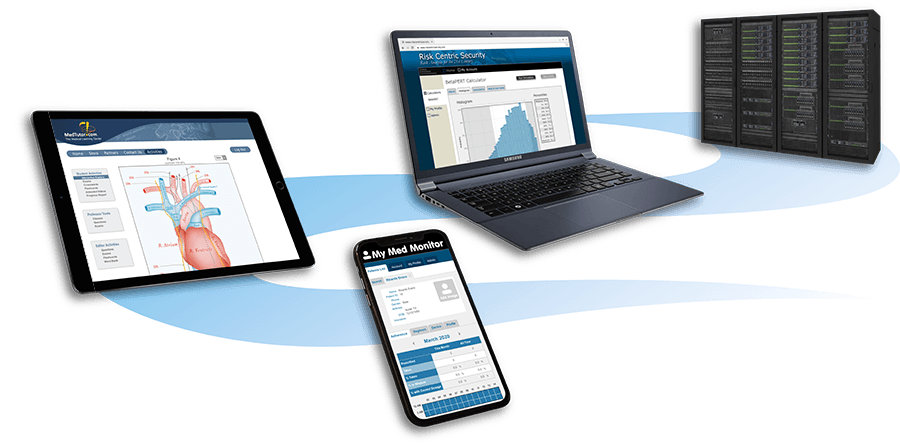 Open Sky Software Charities
Special Olympics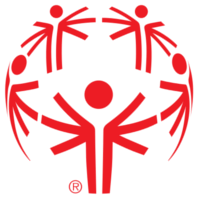 The mission of Special Olympics is to provide year-round sports training and athletic competition in a variety of Olympic-type sports for children and adults with intellectual disabilities, giving them continuing opportunities to develop physical fitness, demonstrate courage, experience joy and participate in a sharing of gifts, skills and friendship with their families, other Special Olympics athletes and the community.
Donate Now!
Leukemia & Lymphoma Society
The Leukemia & Lymphoma Society© (LLS) is a global leader in the fight against cancer. The LLS mission: Cure leukemia, lymphoma, Hodgkin's disease and myeloma, and improve the quality of life of patients and their families. LLS funds lifesaving blood cancer research around the world, provides free information and support services, and is the voice for all blood cancer patients seeking access to quality, affordable, coordinated care.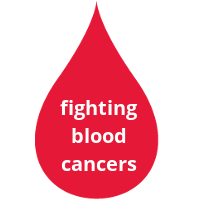 Donate Now!
SAFE Alliance Austin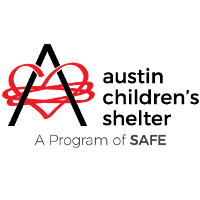 The SAFE Alliance is a merger of Austin Children's Shelter and SafePlace. The SAFE Alliance exists to stop abuse for everyone by serving the survivors of child abuse, sexual assault and exploitation, and domestic violence. SAFE is dedicated to ending violence through prevention, advocacy, and comprehensive services for individuals, families, and communities that have been affected by abuse.
Donate Now!
CASA of Central Oregon
CASA of Central Oregon is a nonprofit organization that recruits, trains and supports volunteers who advocate for the best interests of abused and neglected children in the court system. CASA volunteers work within the courts in collaboration with key agencies, legal counsel and community resources to ensure that every child in foster care in Central Oregon can transition into a safe and permanent home.
Donate Now!
Oregon Adaptive Sports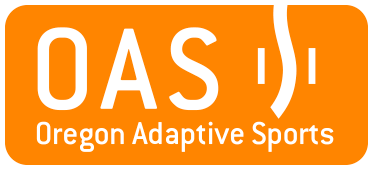 Oregon Adaptive Sports provides life-changing outdoor recreation experiences to individuals with disabilities. Participants gain confidence, build self-esteem and strive for independence leading to an enhanced quality of life. OAS envisions a day when everyone has the benefits of outdoor recreation and provides state-of-the-art equipment, professional instruction, staff and dedicated volunteers, resulting in top quality experiences for participants.
​
Donate Now!
American Red Cross
The American Red Cross prevents and alleviates human suffering in the face of emergencies by mobilizing the power of volunteers and the generosity of donors.​ The American Red Cross, through its strong network of volunteers, donors and partners, is always there in times of need. They aspire to turn compassion into action so that all people affected by disaster across the country and around the world receive care, shelter and hope.
​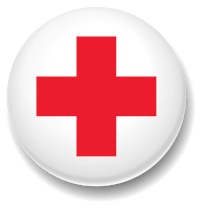 Donate Now!
When do any of us do enough?
—Barbara Jordan
Open Sky, over two decades of giving.