Open Sky's website is the result of creative and technical minds coming together to achieve simplicity and elegance. The site leverages a slick build framework featuring semantic html, advanced css, and flexible SEO. Vist our SoapBox Article on the build for more information, and thanks for visiting us!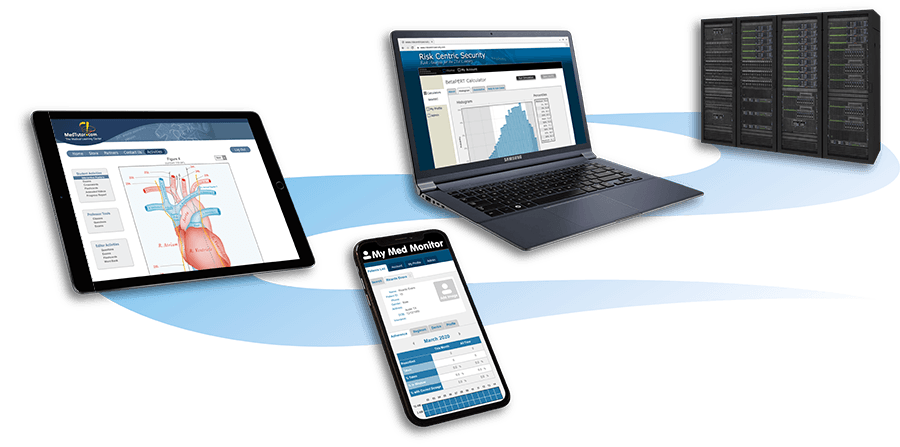 CREATIVE
Graphic Design
Jean George
Mario Helecom
Cody Wade
PROGRAMMING
Node Build
Robert Ritem
Mario Helecom
Search Engine Optimization
IMAGES
Clip Art, Vectors & Misc Images
Creativity is intelligence having fun.
—Albert Einstein
Open Sky, over 23 years of intelligent fun.