At Open Sky we are proud to drink our own champagne - and here are a few excellent examples of our products. These high quality freemium and full service cloud applications for payroll, mobile paging, inventory, and accounting are available now. Try them out and see for yourself!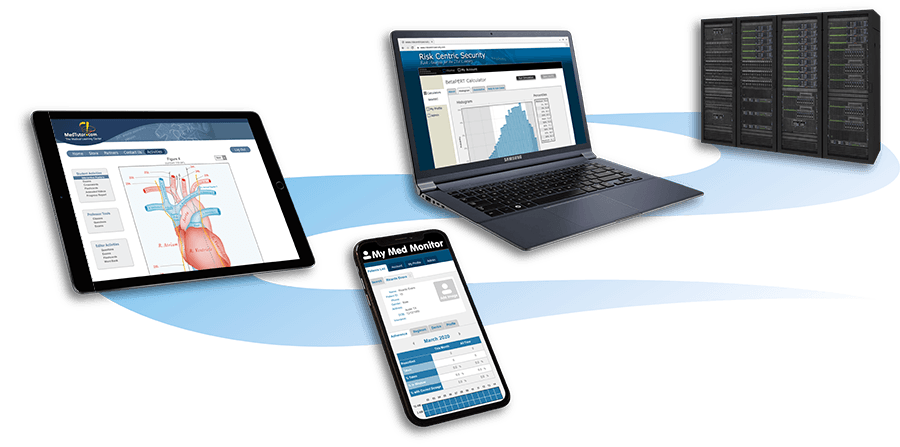 Open Sky Cloud Applications
Over 245,236 Paychecks Calculated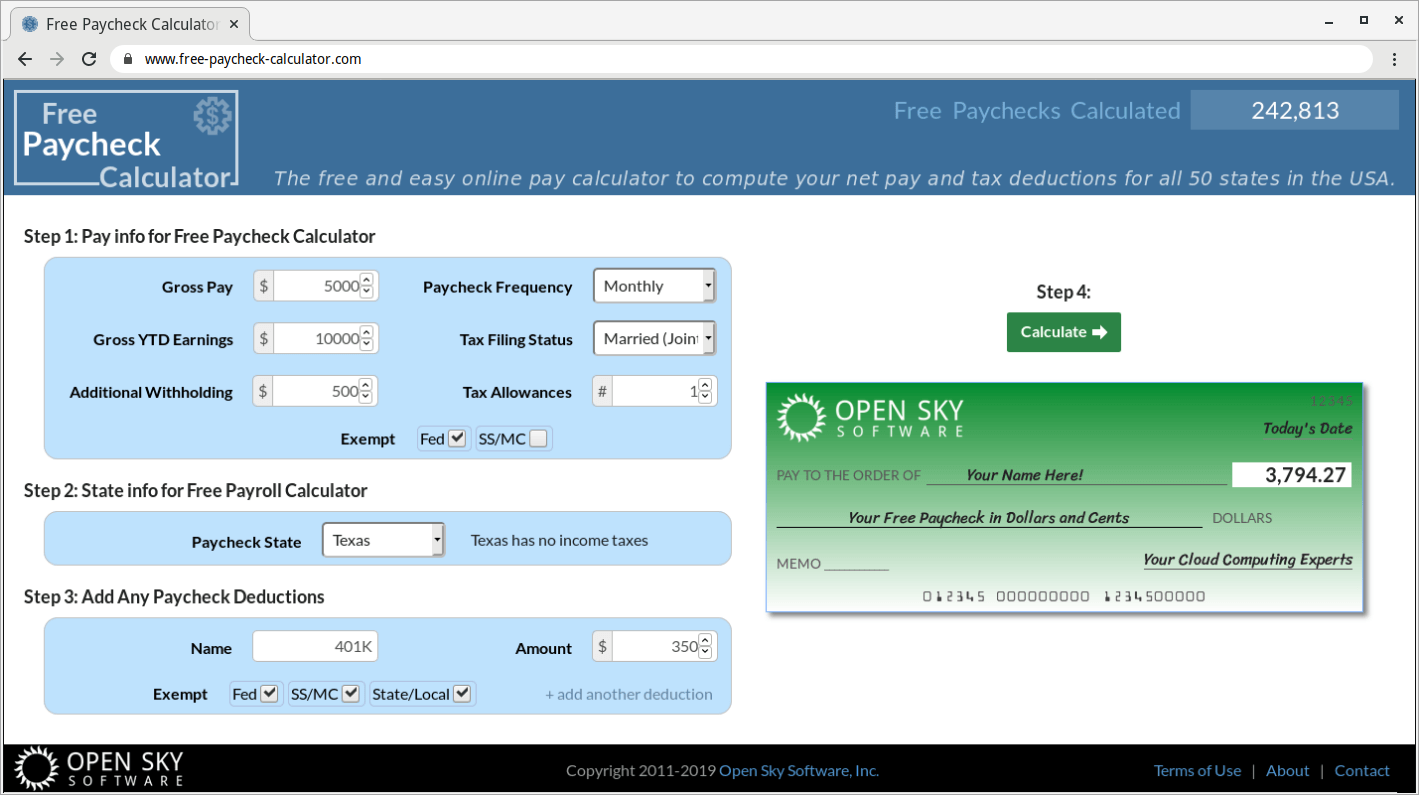 Free Paycheck Calculator
The fast, free and easy way to compute your net take-home pay and tax deductions in all 50 states. Calculate your next paycheck!
Completely FREE
Over 12,744 pages and group hunting alerts delivered.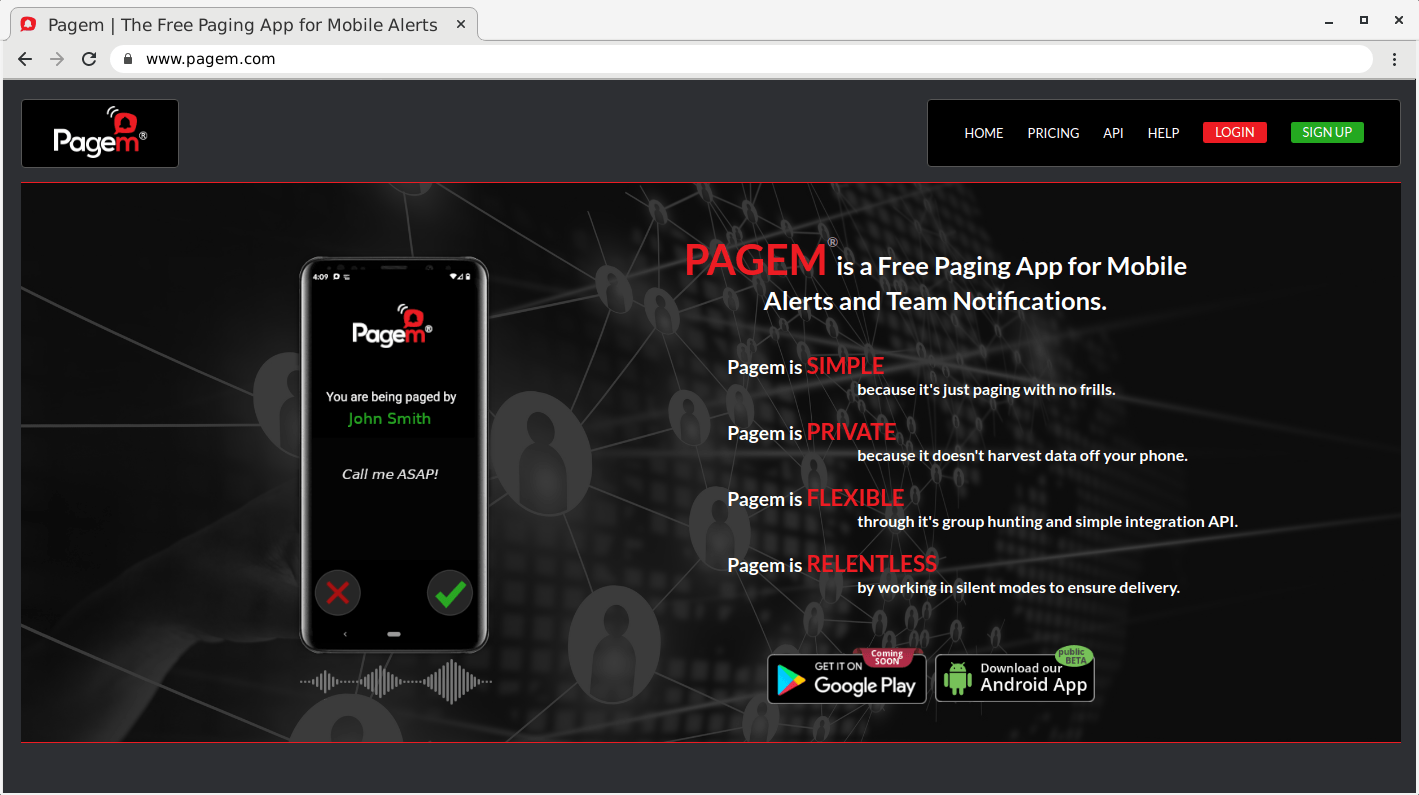 Pagem
Pagem is a free paging app for mobile alerts and team notifications. We built Pagem to work like an Amber Alert - just not as scary.
Get your FREE paging app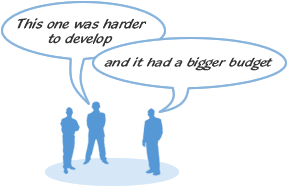 Join 33,363 Companies in over 160 Countries Tracking Inventory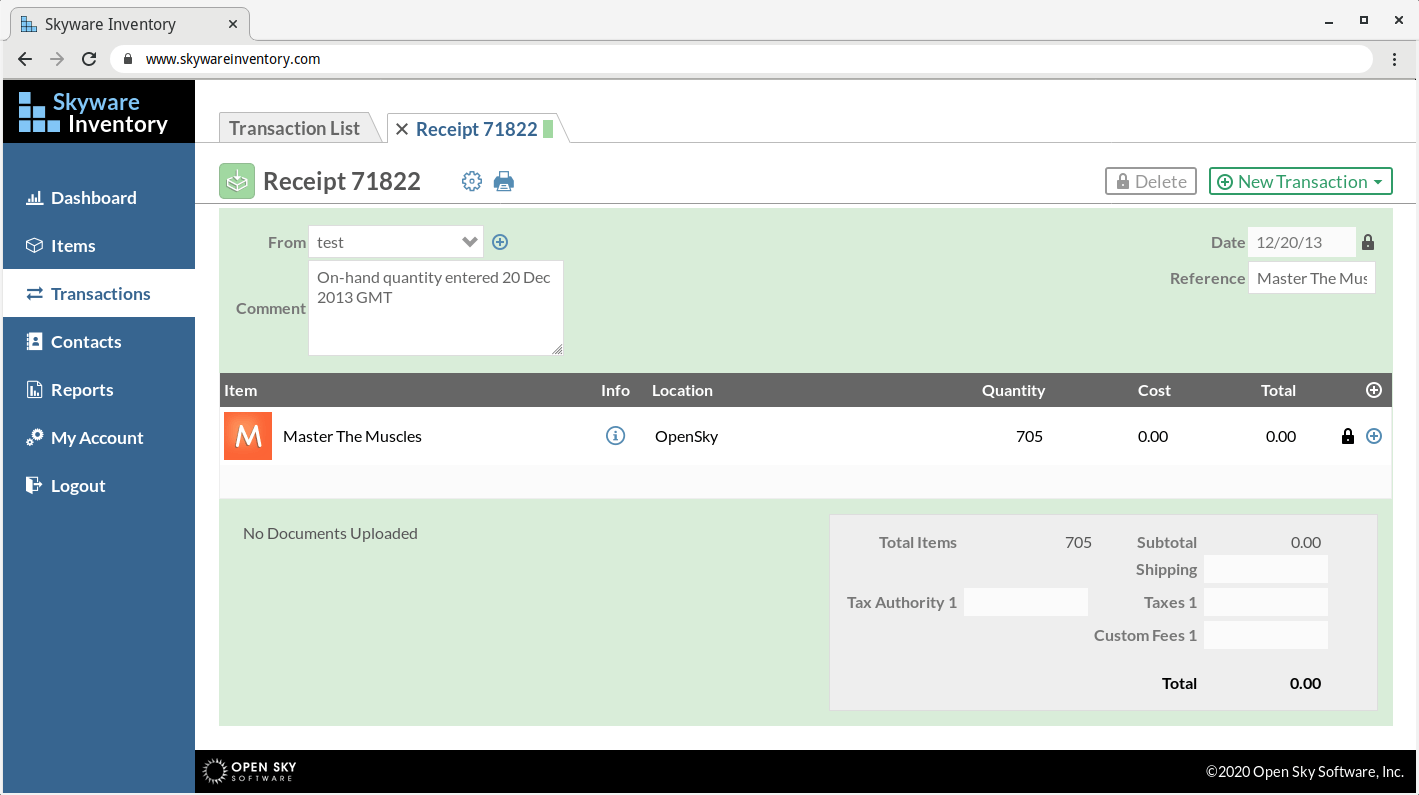 Skyware

Inventory
Perfect for small to mid-sized businesses looking for an easy to use inventory tracking and management application. Begin tracking your stuff now!
Sign Up for FREE
Over $354 Million in Invoices Generated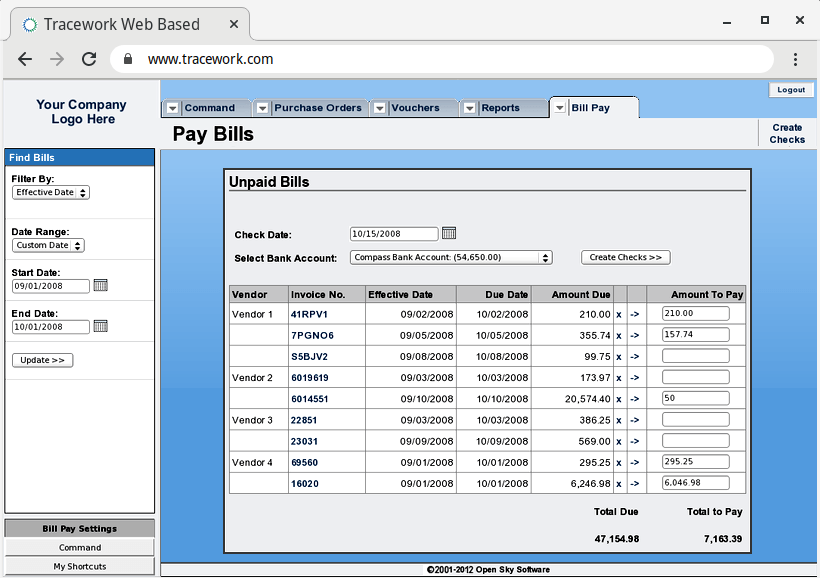 Tracework

Accounting & Payroll
A full featured enterprise system for accounting and payroll, customized to suit your unique business requirements. Begin saving time and money!
Learn More Now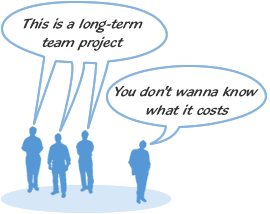 Confidence is contagious.
—Vince Lombardi
Open Sky, over 23 years of cloud confidence.