To learn more about how Open Sky Software can contribute to your project, shoot us an email, give us a ring, or fill-out the form below. Open Sky strongly respects our client's desires to maintain privacy & confidentiality, and will exercise nondisclosure agreements when appropriate. Contact Open Sky Today!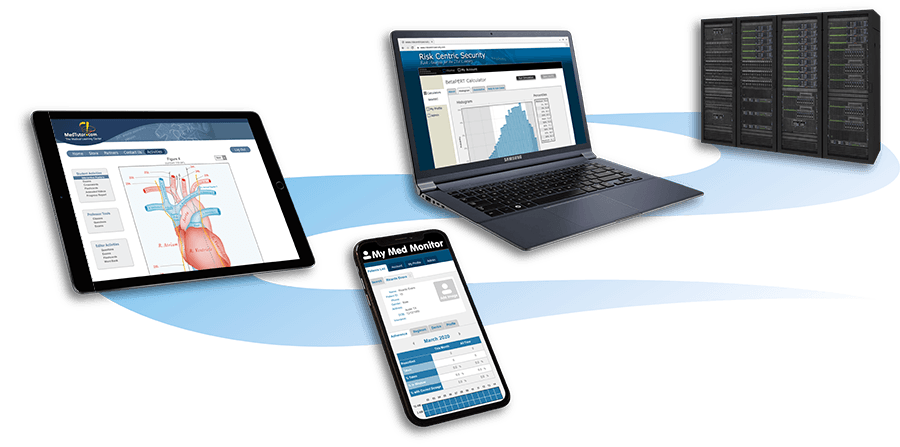 Contact Open Sky How You Prefer!
CONTACT FORM US
Thank you!
Open Sky will contact you soon!
Open Sky Software Locations
VISIT US
There's a way to do it better - find it!
—Thomas Edison
Open Sky, finding the best since 2000.