Our Portfolio is
. . . NATIONWIDE!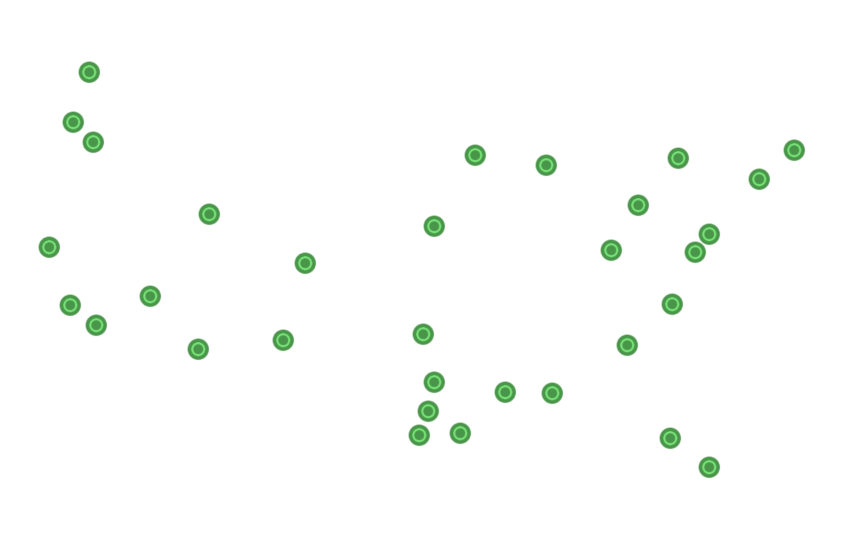 View Featured Projects
Audiology
Medical Records Tracking
Audiology Patient Tracker
Medical Records & Patient History
Desktop client application
Records & process audiograms
Patient history & logging
1000's of exams
Integrated database
Reporting & exporting

Smart Pillbox
Mobile Electronic Pillbox
Electronic Pillbox
NIH Research SBIR
High-tech medication pillbox
Wireless communication
Android & iOS application
Adherence measuring & reporting
High reliability system
Research applications

Banking
Loan Origination System
MoveCU®
Loan Approval & Originination
Fast & easy loan application
Instantaneous credit checks
Instantaneous approvals
Cross-sell capabilities
Nationwide lead management
Secure database architecture
Technical support and hosting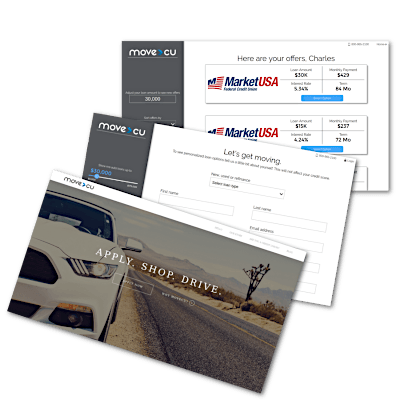 Medical
Anatomy Learning Center
MedTutor®
Human Anatomy Learning Center
Simple interfaces for students
Online Classrooms
Professor generated exams
Over 5000 test questions
Over 5000 flashcards
Interactive graphics
Text to speech audio
Support, maintenance and hosting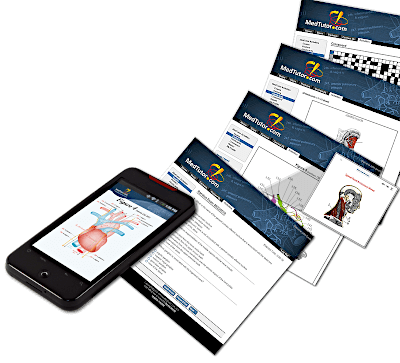 Research
Proposal Submission System
NRAO
Proposal Submission System
Over 3000 proposals worldwide
Over 600 institutions
Over 4500 astronomers
Ongoing submission cycles
Administrative reviewing
Technical data valications
Support, maintenance, and hosting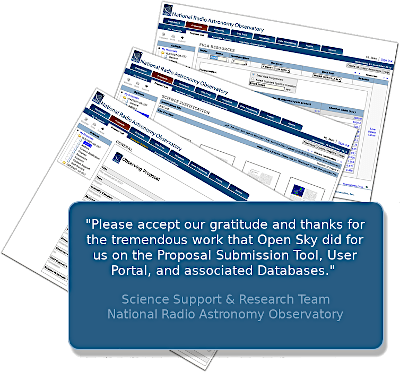 Finance
General Ledger Accounting
Tracework®
Custom Accounting & Payroll
Customers in 22 states
Over $40 million in payrolls
Over $150 million in invoices
Integrated tax reporting
Multi-user permissions
Secure database architecture
Technical support & hosting
Educational
AP Curriculum Test Prep
Applied Practice
AP Curriculum Test Preparation
Nationwide 6-12th Test Prep
Multiple standardized test formats
Admin, teacher, & student roles
Custom homework assignments
Classroom scores
Online gradebook

Calculators
Quantitative Risk Analysis
Risk Centric Security®
Quantitative Risk Analysis Tools
Analytics toolbox of calculators
BetaPERT calculator
Monte Carlo Simulator
High Speed Iteration
User & admin dashboards
Secure database architecture
Full life cycle support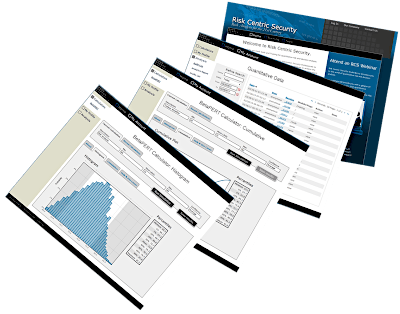 Documents
Secure Electronic Delivery
RegEx®
Secure Electronic Document Delivery
Nationwide B2B and B2C
Simple sign-up service
High performance application
Multi-user permissions
Secure database architecture
Full life cycle support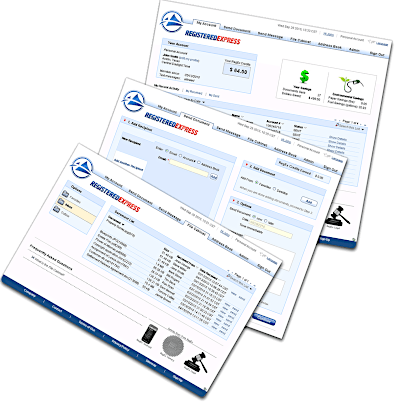 Tracking
Freight Tracking & Delivery
Fast Freight
Freight Tracking & Delivery
GPS data tracker
Integrated barcode scanner
Store & forward synchronization
Integrated error tracking
Homescreen widget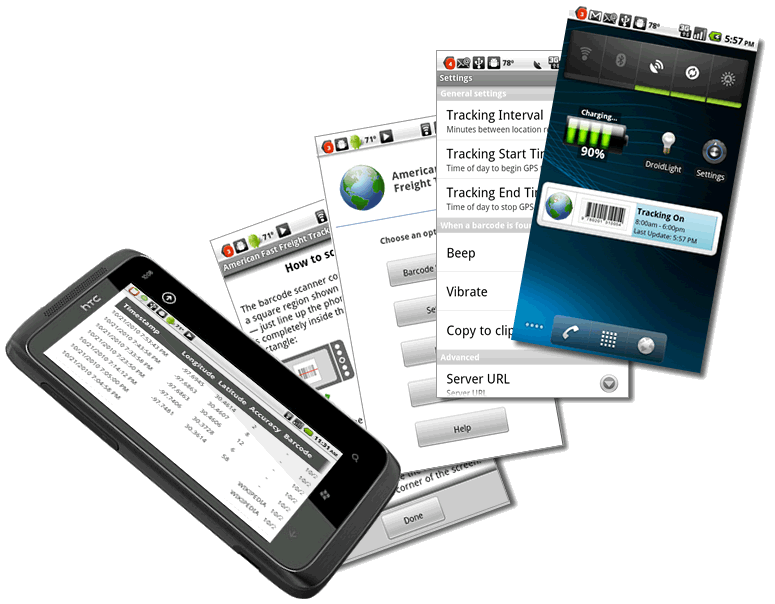 Mobile Retail
Real-time Discount Finder
VidAppe®
Retail Discount Finder
GPS discount locatore
Real-time discount alerts
Custom reminders
Track and report savings
Full life cycle support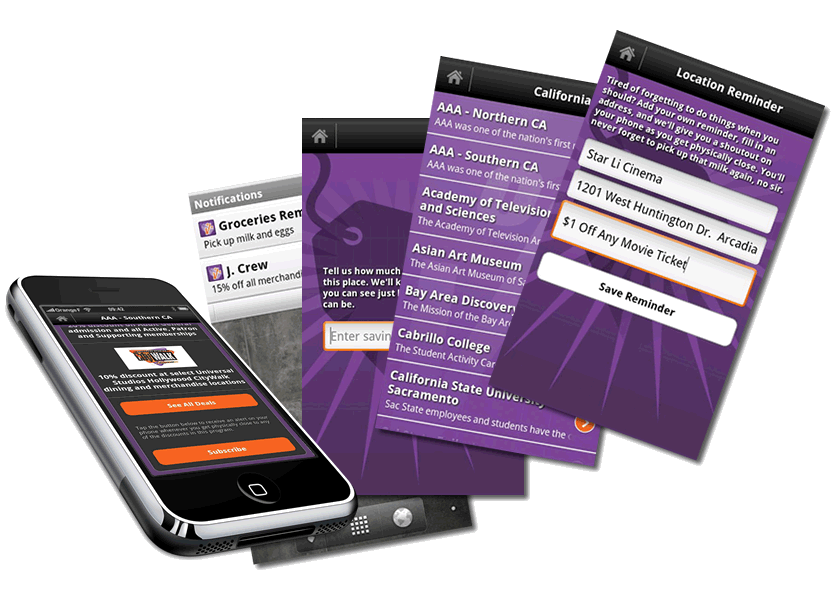 Medical Research
Clinical Trial Tracking
Medical Research
Clinical Trial Patient Tracking
Mobile application
Patient database
Vitals recording
ICD9 diagnosis codes
Progress tracking
Store & forward capabilities

Mobile Alerts
Emergency Paging System
Pagem®
Paging App for Mobile Alerts
Fast incidence response
Mobile phone notifications
Group hunting & paging
REST integration interfaces
IOT compatible
Secure architecture
Full life cycle support
visit www.pagem.com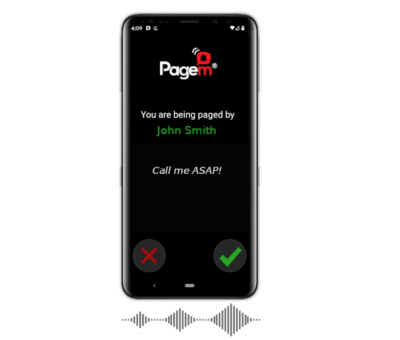 Skier Safety
Inversion Alerting System
WellSaver™
Skier Inversion Alerting System
Inversion detection & alerting
Ultra-wideband communication
Nearest neighbor alerting
Location triangulation
Life saving system
Partnership w/ OSU Cascades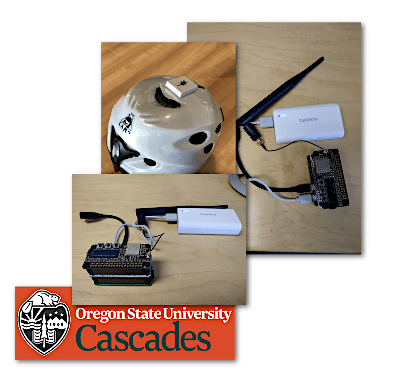 Distribution
Newspaper Route Management
uglEbook®
Newspaper Route Management
Robust mobile linux device
Embedded software applications
Client server components
High reliability system
sStore & forward synchronization
Technical support & hosting
Dispatch
Technician Management System
STMS
HVAC Technician Management System
Distributed client-server system
Web-based administrative server
Store & forward thick client application
USB data acquisition system
Hardware and software API's
Secure database architecture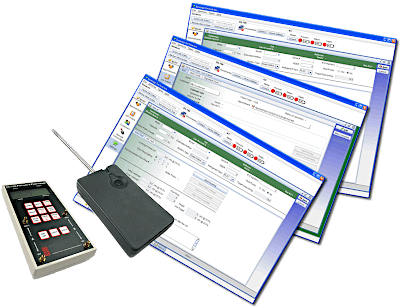 Video
Video Compression Engine
VeyeTech
H264 & MPEG4 Video Compression Engine
Hybrid video compression algorithm
Integrated w/commercial applications
High performance web service
20% lower bit rates
Patented technology

Embedded
VPN Appliance
VPN Applicance
Remote Access System for Schools
Turn-key hardware appliance
Client-server application
Simple Linux-based appliance
$25K/year savings on licensing
Full life cycle support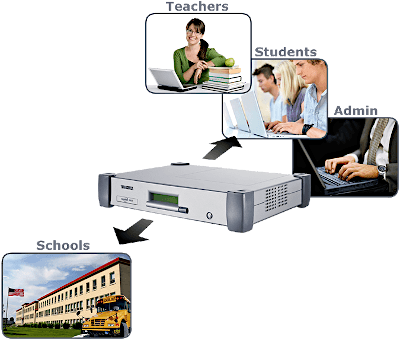 Automation
Coordinate Metrology
Coordinate Metrology
LabView Automation Application
Quality assurance test bench
Labview control VI's
High throughput
Back-end database
Data archive & reporting

Drug Adherence
Patient Regimen Tracking
My Med Monitor™
Patient Medication Regimen Tracking
Clinic web portal
Patient web portal
Drug regimen setup
Adherence measuring & reporting
Integrates with e-pillboxes
HIPPA compliant
From design to deployment, Open Sky transforms difficult tasks into real-world solutions. Our custom software development portfolio includes small and large-scale projects requiring dynamic user interfaces with rich functionality for demanding customers - including large corporations, venture groups, government, non-profit, and small to mid-sized businesses.
Experience is the teacher of all things.
—Julius Caesar
Open Sky, over 23 years of success.