Open Sky Software is a full-service software consulting firm that handles long-term software projects or short-term programming support. We offer full project lifecycle management - from design & discovery, to software engineering, to integrated customer support and hosting. Contact us today for our custom software development services.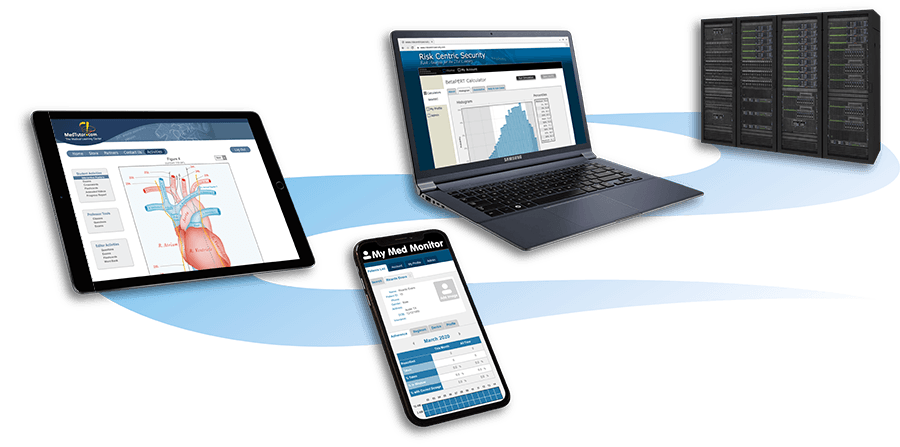 Our Services

Software Discovery & Design Services
Open Sky brings proven business and technical experts together for your project's design & discovery. Our dedicated staff includes PhD, MS, and BS Degree specialists in engineering, science, and business administration - as well as analysts, creative designers, and technical support specialists. You will get results that are functional, elegant, and marketable.

Software Development & Engineering Services
Open Sky has rich technical experience with difficult programming tasks, including web applications, web services, server applications, embedded systems, device drivers, scientific programming, simulations, mathematical methods and more. Our experience includes automating core business processes in Customer Relationship Management (CRM), Business Process Management (BPM), Enterprise Resource Planning (ERP), General Ledger Accounting (GLA), Supply Chain Automation (SCA), Manufacturing Automation (MA), and Work Flow Automation (WFA). Let our experienced engineers help you address your requirements.
Software Lifecycle Management Services
Open Sky offers you a comprehensive strategy from design through production. Our experienced team does the programming in-house and onshore. Our state-of-the-art datacenters in two different locations provide high-speed communications, power backup, commercial firewalls, and backup storage. Our QA & technical support covers you 24/7. And our locations draw upon the talented communities in Austin, Dallas, Bend, Seattle and Chicago.

Software Customer Support & SaaS Provisioning Services
Open Sky offers 24/7 technical support, training, backup, and documentation services designed to ensure your project gets executed efficiently and successfully. We understand the pitfalls of training, support, & maintenance - and we know how to prevent them from bogging down your goals.

Our Software as a Service (SaaS) provisioning capabilities are second to none. Whether you leverage our datacenters and support systems, or we interface with your own - we've got you covered.
Excellence is not a skill. It is an attitude.
—Ralph Marston
Open Sky, over 23 years of pursuing excellence.