Over our 22 year history, the team at Open Sky Software has learned a few tricks and generated some opinions about a variety of topics relating to custom software development best practices. Here in our Soapbox you can explore our thoughts, and provide us feedback.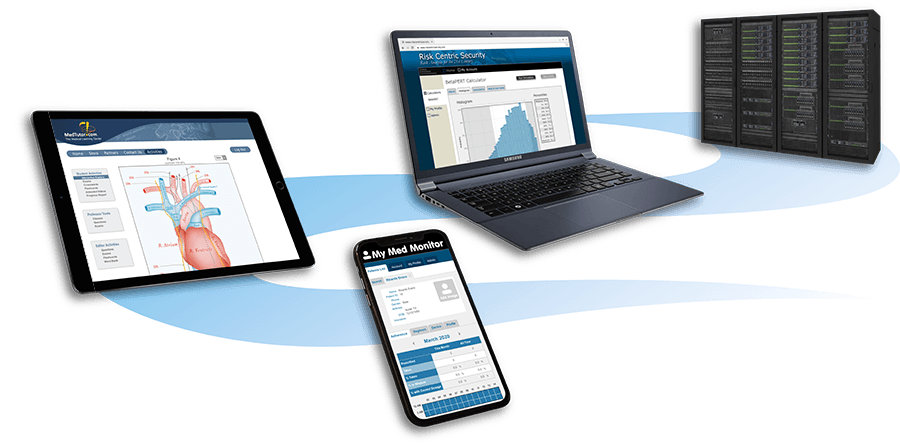 An investment in knowledge pays the best interest.
—Benjamin Franklin
Open Sky, over 22 years of seeking knowledge.