Open Sky Software brings business insight, best-in-class resources, superior technology, and rapid execution to your project under one roof. Our coordinated approach ensures functional & elegant solutions that yield a high return for the lowest cost of ownership. From communication to development, Open Sky provides the foundation you need for certainty of success.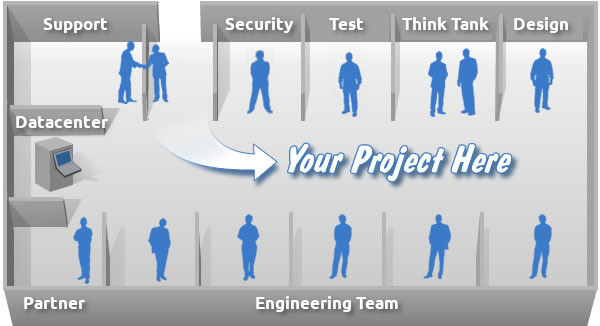 Top Engineering Talent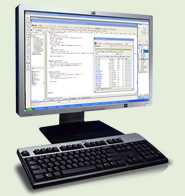 Open Sky's in-house software development staff is a dream team of top talent you won't find just anywhere. We've assembled the best and brightest. Our full-time, onshore software developers and technical teams include:
PhDs in research (computational) physics,
Masters Degrees in computer science,
MBAs in business & marketing,
MIT graduates in computer science,
Mathematics graduates w/programming focus, and
Creative design & support personnel.
Onshore Software Development Team
Open Sky's projects are completed in-house & onshore by experienced & tenured development teams located in multiple time zones.

With over twenty years of experience creating world-class solutions - Open Sky ensures your project's success through superior communication, design, production, and delivery. Trust Open Sky for all your onshore software consulting requirements.
Creative Design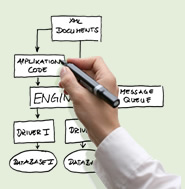 Open Sky combines technical knowledge with design expertise to deliver high functionality within attractive visual elements.

Our design team offers you more, including maximizing your search engine results through the best practices in SEO for web based products and services.
High Security Development
Open Sky has a depth of experience in high security applications and systems, including the regulatory and auditory requirements for SOC, SOX, PCI, and HIPPA. As well as best practices for Secure Development Life Cycles (SDLC) and GDPR.

In addition, all of Open Sky's staff work in secure, individual workspace configurations to ensure the strictest controls for custom software development. Our security configurations and practices offer peace-of-mind for sensitive development projects.
Customer Support & SaaS Provisioning Services
Open Sky offers in-house technical support available 24/7 to ensure your project and systems stay on-track.

Our Software as a Service (SaaS) provisioning capabilities are second to none. Whether you leverage our datacenter and support systems, or we interface with your own - we've got your cloud application covered.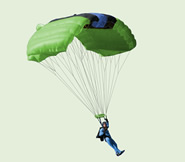 High Availability Data Centers
Open Sky offers two integrated high availability datacenters for product lifecycle management. Our datacenters feature load balancing, real-time monitoring, redundant communications, & redundant power that delivers just over four nines (99.99%) uptime. We partner with Tier-1 datacenters to offer the highest levels of service and offsite backups.
Testing & Quality Assurance
Open Sky has extensive in-house test and quality assurance (QA) capabilities for performance tuning software, hardware, networking, and systems. We offer a quicker turnaround of new designs as well as stable deployment & production lifecyles for your target products and services. We understand the pitfalls and prevent them from bogging down your goals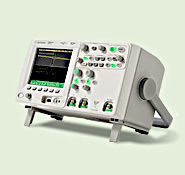 Key Partners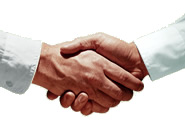 Open Sky strategically partners with industry-leading technologists and companies to ensure your success. Our partner teams features:
MBAs with Masters Degrees in CS (in-house),
PhDs in electrical engineering (USA-based),
Network Security Software & Applicance Manufacturers (pfSense), and
Red Hat Ready Application partnership.
If you can't explain it simply, you don't understand it well enough.
—Albert Einstein
Open Sky, keeping it simple since 2000.