Open Sky Software specializes in high performance data science applications for predictive analysis, image processing, language processing, and more. Our AI consulting group includes data scientists & machine learning developers who specialize in custom AI applications, machine learning algorithms, and stochastic simulations built and deployed using open source technologies.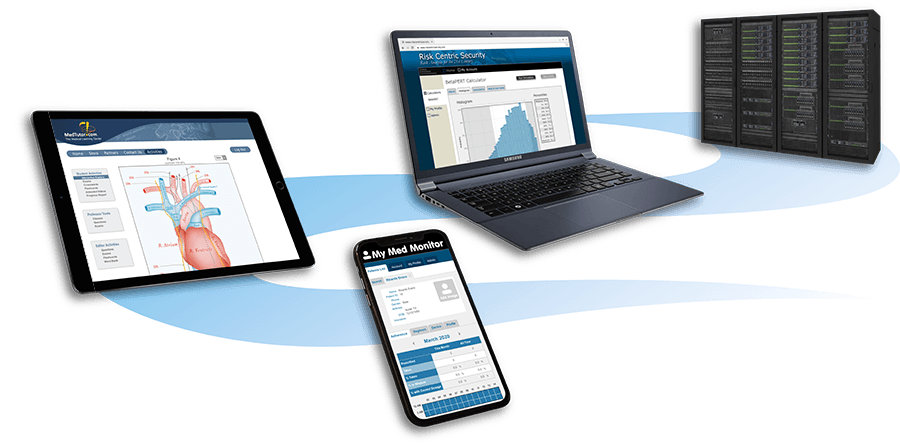 Our AI Software Development Features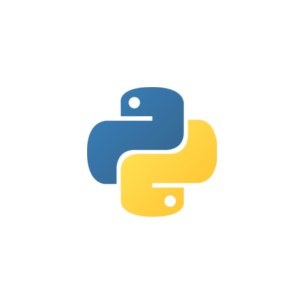 Python Programming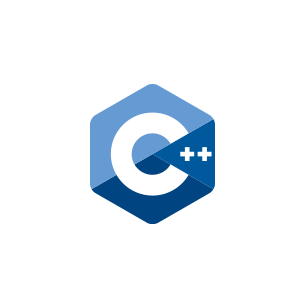 C/C++ Algorithms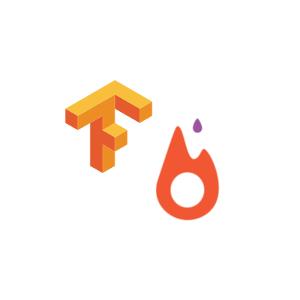 TensorFlow & PyTorch Machine Learning Software Applications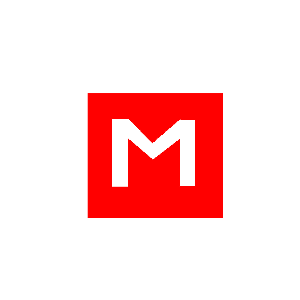 GNU MCSim Monte Carlo Simulations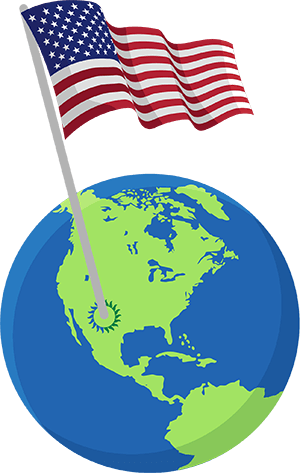 Let us build your next custom AI application!
Featuring
Onshore In-House Machine Learning Developers

Management Team of PhD's in Research Physics

Industry Standard Software Development Practices

AI Consulting For High Performance Applications

Rock Solid Security & Software Compliance

Broad Industry Expertise
Interesting Facts About Open Sky Software
12 Products
In Commercial Production
100+ Projects
Completed Successfully
5 Locations
In Two US Time Zones
2 Datacenters
Featuring High Availability
Certainty of Success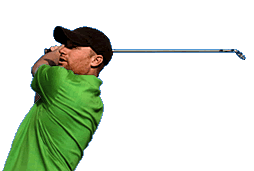 Your Integrated Software Insurance Plan
Eight out of twelve software projects fail. And they fail catastrophically! That means you lose everything. Throw it away. Start over. Trust Open Sky and don't take risks by hiring the wrong team. Open Sky offers you peace of mind in the form of:
FREEDOM Through Software Engineering Best Practices Featuring Open Source
CONTROL Through A Professional Onshore & In-House Development Team
EXPERIENCE That Only Years of Successful Project Delivery Can Provide
If winning isn't everything, why do they keep score?
—Vince Lombardi
Open Sky, keeping score since 2000.