Open Sky Software specializes in linux consulting for business, government, and non-profits. Our team of linux developers have been designing and building custom linux applications for over twenty years. We know the kernel inside & out!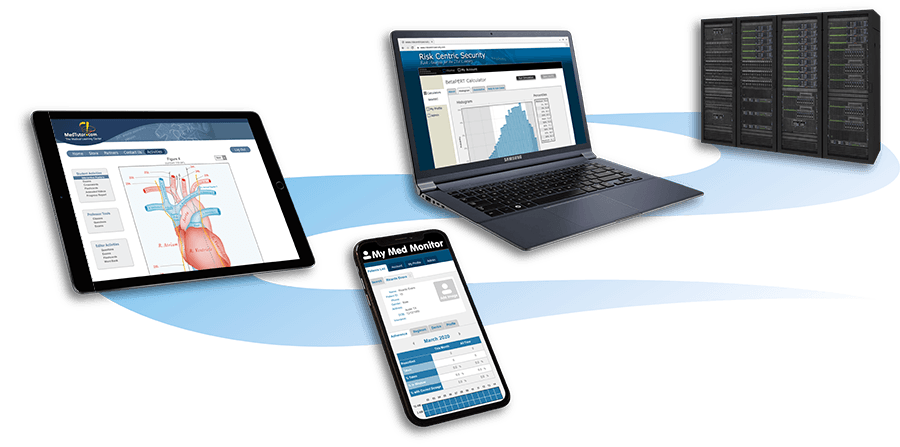 Our Linux Consulting Features
Linux Systems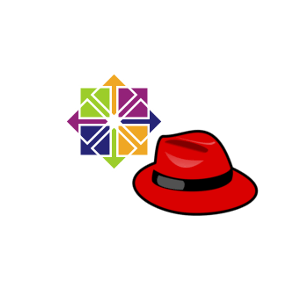 CentOS & RedHat Systems
Apache Systems
Source Code Management Systems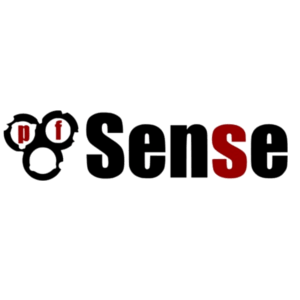 Linux Securitry & Firewalls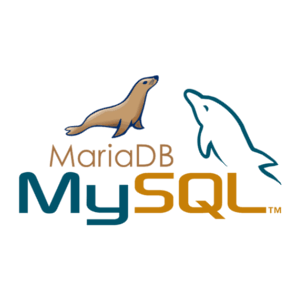 MySQL & MariaDB Databases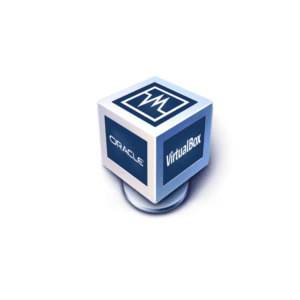 Linux Virtual Servers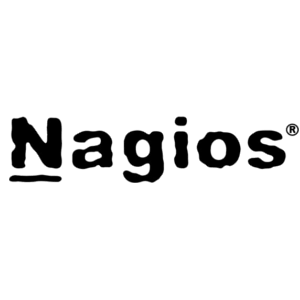 Linux Infrastructure Monitoring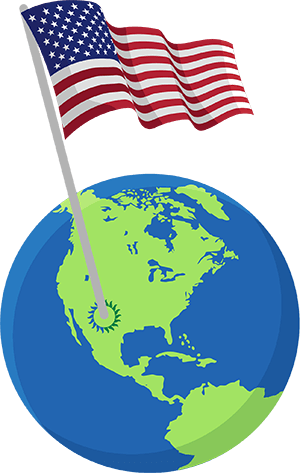 Let us consult on your next Linux project!
Featuring
Onshore In-House Linux Developers

Industry Standard Software Development Practices

High Performance Linux System Administration

Rock Solid Security & Software Compliance

Innovative Open Source Portfolios

Broad Industry Expertise
Interesting Facts About Open Sky Software
12 Products
In Commercial Production
100+ Projects
Completed Successfully
5 Locations
In Two US Time Zones
2 Datacenters
Featuring High Availability
Certainty of Success
Your Integrated Software Insurance Plan
Eight out of twelve software projects fail. And they fail catastrophically! That means you lose everything. Throw it away. Start over. Trust Open Sky and don't take risks by hiring the wrong team. Open Sky offers you peace of mind in the form of:
FREEDOM Through Software Engineering Best Practices Featuring Open Source
CONTROL Through A Professional Onshore & In-House Development Team
EXPERIENCE That Only Years of Successful Project Delivery Can Provide
If winning isn't everything, why do they keep score?
—Vince Lombardi
Open Sky, keeping score since 2000.