Open Sky Software specializes in custom software development for business, government, and non-profits. We have been designing and building custom applications for over twenty years. From design to deployment, Open Sky's approach transforms difficult tasks into real-world solutions.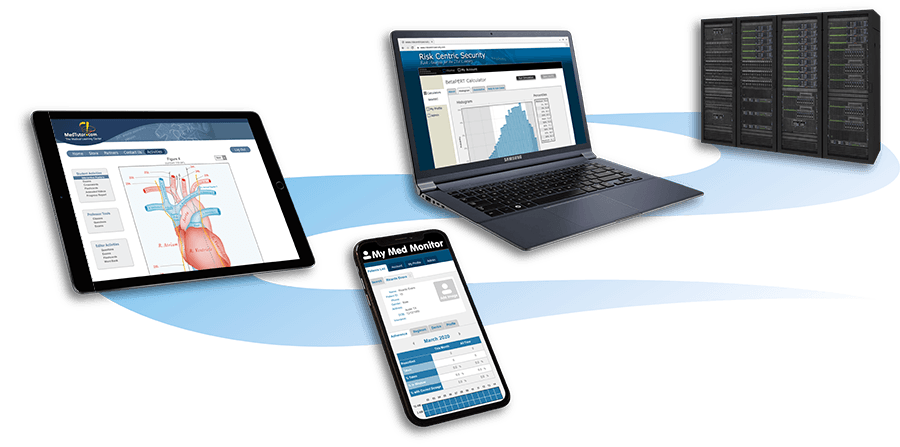 Our Custom Software Development Features
Java Programming Language
Python Programming Language
HTML & Javascript
C/C++ Programming Language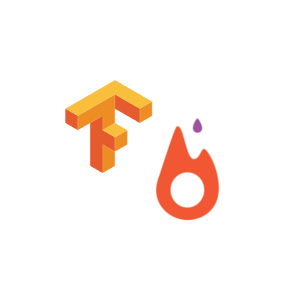 TensorFlow & PyTorch Machine Learning Software Applications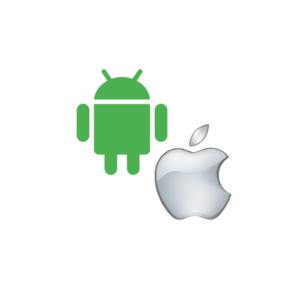 Android & iOS Development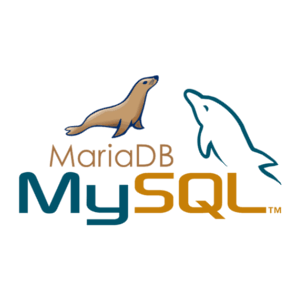 MySQL & MariaDB Database Applications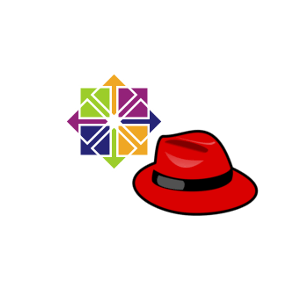 CentOS & RedHat Operating Systems
Embedded Software Applications
Apache Software Foundation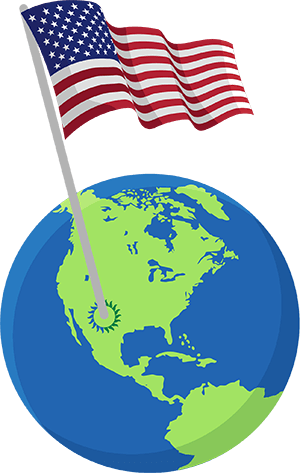 Let us build your next custom software application!
Featuring
Onshore In-House Custom Software Developers

Industry Standard Software Development Practices

High Performance Custom Application Specialists

Rock Solid Security & Software Compliance

Innovative UI/UX Creative Designs

Broad Industry Expertise
Interesting Facts About Open Sky Software
12 Products
In Commercial Production
100+ Projects
Completed Successfully
5 Locations
In Two US Time Zones
2 Datacenters
Featuring High Availability
Certainty of Success
Your Integrated Software Insurance Plan
Eight out of twelve software projects fail. And they fail catastrophically! That means you lose everything. Throw it away. Start over. Trust Open Sky and don't take risks by hiring the wrong team. Open Sky offers you peace of mind in the form of:
FREEDOM Through Software Engineering Best Practices Featuring Open Source
CONTROL Through A Professional Onshore & In-House Development Team
EXPERIENCE That Only Years of Successful Project Delivery Can Provide
CUSTOM SOFTWARE PORTFOLIO

Drug Adherence
Patient Regimen Tracking

Mobile Alerts
Emergency Paging System
Audiology
Medical Records Tracking
Dispatch
Technician Management System
Video
Video Compression Engine

Tracking
Freight Tracking & Delivery

Embedded
VPN Appliance
My Med Monitor™
Patient Medication Regimen Tracking
Clinic web portal
Patient web portal
Drug regimen setup
Adherence measuring & reporting
Integrates with e-pillboxes
HIPPA compliant
Pagem®
Paging App for Mobile Alerts
Fast incidence response
Mobile phone notifications
Group hunting & paging
REST integration interfaces
IOT compatible
Secure architecture
Full life cycle support
visit www.pagem.com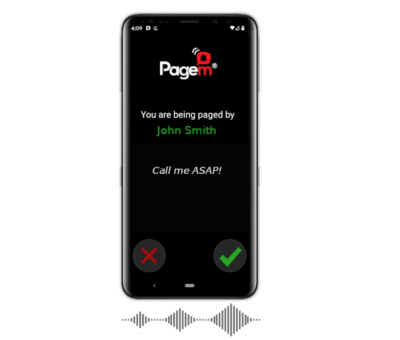 Audiology Patient Tracker
Medical Records & Patient History
Desktop client application
Records & process audiograms
Patient history & logging
1000's of exams
Integrated database
Reporting & exporting
STMS
HVAC Technician Management System
Distributed client-server system
Web-based administrative server
Store & forward thick client application
USB data acquisition system
Hardware and software API's
Secure database architecture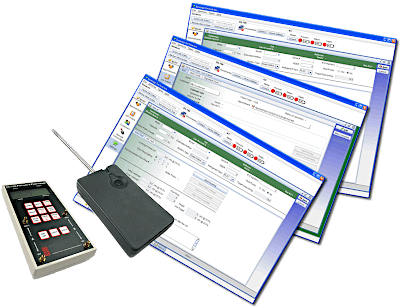 VeyeTech
H264 & MPEG4 Video Compression Engine
Hybrid video compression algorithm
Integrated w/commercial applications
High performance web service
20% lower bit rates
Patented technology
Fast Freight
Freight Tracking & Delivery
GPS data tracker
Integrated barcode scanner
Store & forward synchronization
Integrated error tracking
Homescreen widget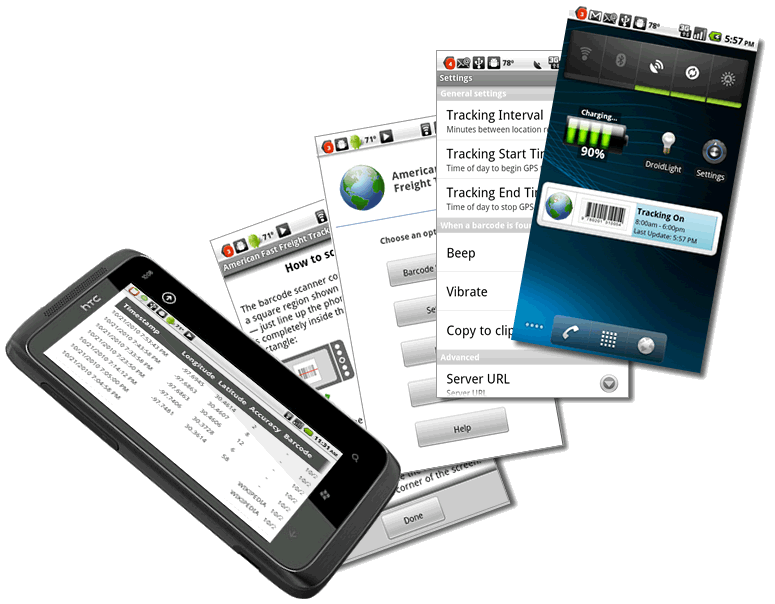 VPN Applicance
Remote Access System for Schools
Turn-key hardware appliance
Client-server application
Simple Linux-based appliance
$25K/year savings on licensing
Full life cycle support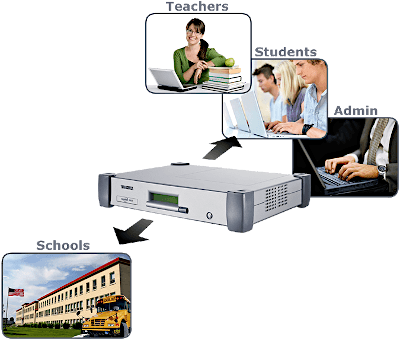 If winning isn't everything, why do they keep score?
—Vince Lombardi
Open Sky, keeping score since 2000.