Mobile apps require experience - Open Sky has it! Our team of mobile app developers specialize in secure, high performance custom mobile applications featuring dynamic interfaces and complex back-ends.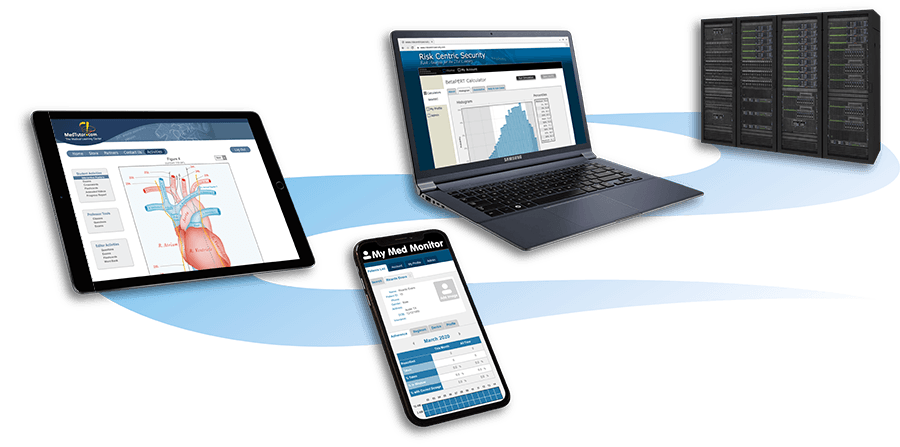 Our Custom Mobile Application Development Features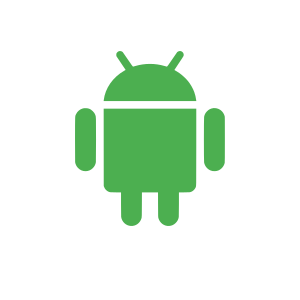 Android Developers
Java Mobile Apps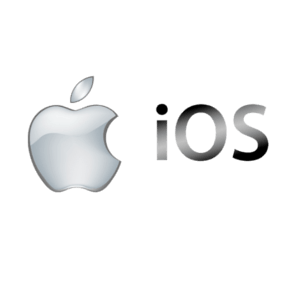 iOS Developers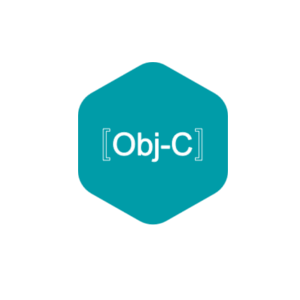 Objective C Apps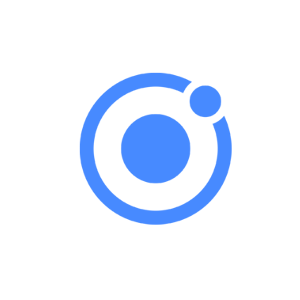 Ionic Mobile Applications
Swift Mobile Applications
Firebase Mobile Applications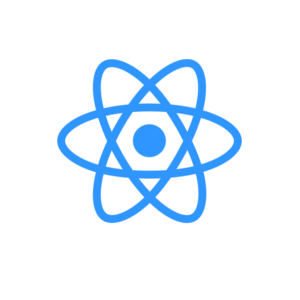 Native React Apps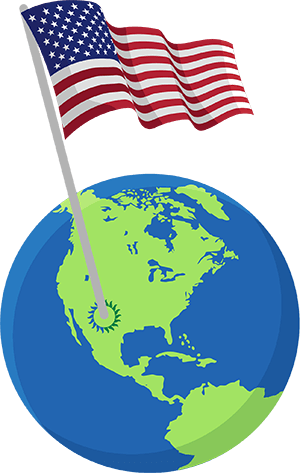 Let us build your next custom mobile application!
Featuring
Onshore In-House Android Developers & iOS Developers

Industry Standard Mobile App Development Practices

High Performance Backend Systems

Rock Solid Security & Software Compliance

Innovative UI/UX Creative Designs

Mobile App Marketing & Advertising Expertise
Interesting Facts About Open Sky Software
12 Products
In Commercial Production
100+ Projects
Completed Successfully
5 Locations
In Two US Time Zones
2 Datacenters
Featuring High Availability
Certainty of Success
Your Integrated Software Insurance Plan
Eight out of twelve software projects fail. And they fail catastrophically! That means you lose everything. Throw it away. Start over. Trust Open Sky and don't take risks by hiring the wrong team. Open Sky offers you peace of mind in the form of:
FREEDOM Through Software Engineering Best Practices Featuring Open Source
CONTROL Through A Professional Onshore & In-House Development Team
EXPERIENCE That Only Years of Successful Project Delivery Can Provide
MOBILE APPLICATION PORTFOLIO

Smart Pillbox
Mobile Electronic Pillbox

Tracking
Freight Tracking & Delivery

Mobile Retail
Real-time Discount Finder

Mobile Alerts
Emergency Paging System
Skier Safety
Inversion Alerting System

Distribution
Newspaper Route Management
Electronic Pillbox
NIH Research SBIR
High-tech medication pillbox
Wireless communication
Android & iOS application
Adherence measuring & reporting
High reliability system
Research applications
Fast Freight
Freight Tracking & Delivery
GPS data tracker
Integrated barcode scanner
Store & forward synchronization
Integrated error tracking
Homescreen widget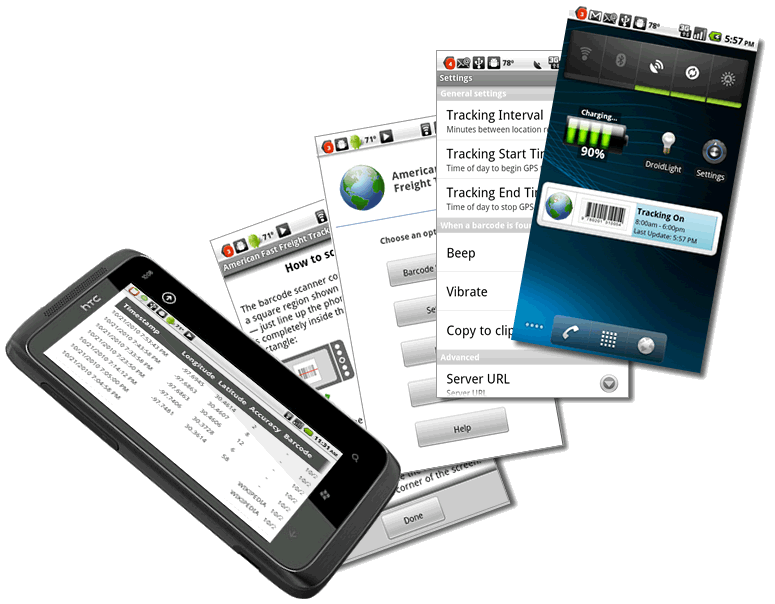 VidAppe®
Retail Discount Finder
GPS discount locatore
Real-time discount alerts
Custom reminders
Track and report savings
Full life cycle support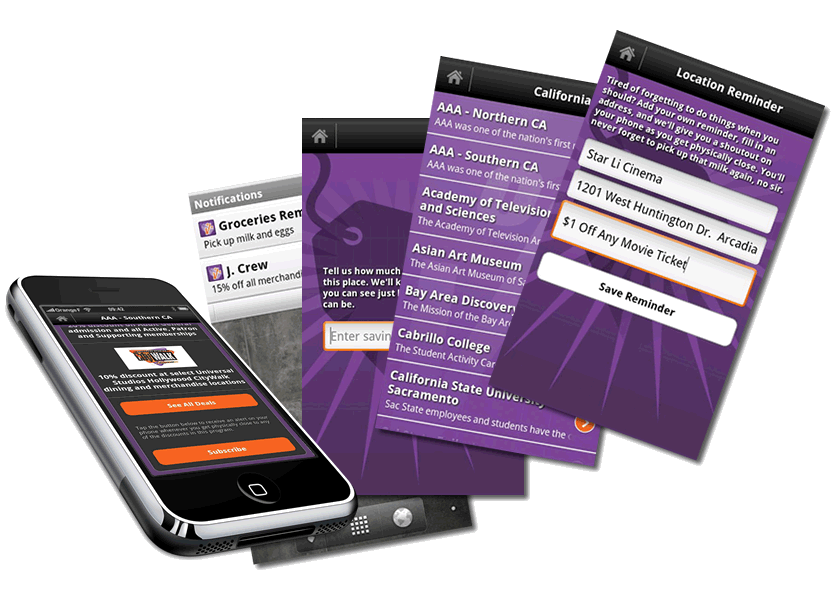 Pagem®
Paging App for Mobile Alerts
Fast incidence response
Mobile phone notifications
Group hunting & paging
REST integration interfaces
IOT compatible
Secure architecture
Full life cycle support
visit www.pagem.com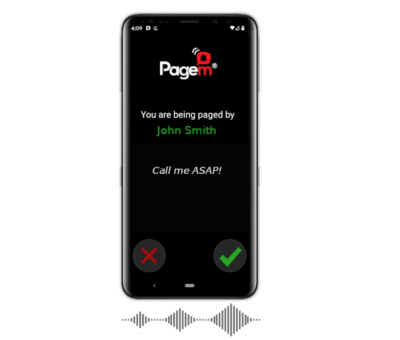 WellSaver™
Skier Inversion Alerting System
Inversion detection & alerting
Ultra-wideband communication
Nearest neighbor alerting
Location triangulation
Life saving system
Partnership w/ OSU Cascades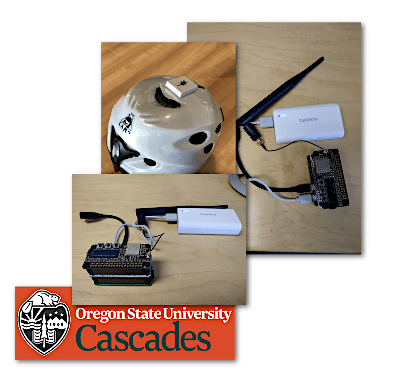 uglEbook®
Newspaper Route Management
Robust mobile linux device
Embedded software applications
Client server components
High reliability system
sStore & forward synchronization
Technical support & hosting
The difference between impossible and possible lies in determination.
—Tommy Lasorda
Open Sky, over 23 years of determination.